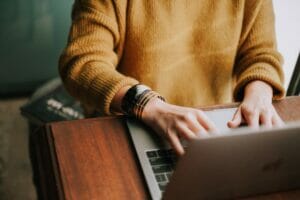 Sitting may sabotage the benefits of exercise. As I write this, I am wanting to stand up! Sitting for most of the day could make us resistant to the usual benefits of exercise, according to a small but worrying new study.
The study is titled "Inactivity induces resistance to the metabolic benefits following acute exercise" and published in The Journal of Applied Physiology in April 2019.
People who spend most of their waking hours sitting face heightened risks for many chronic diseases. They often also experience metabolic problems that raise the risk of diabetes and heart disease, including insulin resistance, poor blood sugar control and high levels of triglycerides, the fatty acids from food that linger in the blood if they are not metabolized.
The researchers asked the volunteers to stop moving around so much and instead confine themselves to fewer than 4,000 steps a day and at least 13 hours of remaining still.
The volunteers complied, sitting, almost uninterrupted, for four days in a row.
They also changed their diets slightly, consuming fewer calories, so that they would not gain weight, which might have changed their metabolisms, separately from the sitting.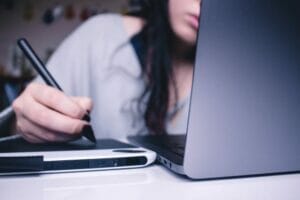 These results suggest that being sedentary for long periods of time may create conditions inside our bodies "that make us resistant to the usual metabolic improvements after acute exercise," says Edward Coyle, a professor of kinesiology at UT-Austin and senior author of the new study.
Sitting May Sabotage the Benefits of Exercise
Is sitting unhealthy for us primarily because we are not exercising when we are sitting? Or does sitting have its own unique effects on our bodies and, if so, could those outcomes somehow alter or even overpower the positive contributions of exercise?
The Conclusion

He and his colleagues hope to explore some of those issues in future studies. But even now, he says, the data indicate that "it is a very good idea not to sit all day."
SOURCE
J Appl Physiol (1985). 2019 Apr 1;126(4):1088-1094. doi: 10.1152/japplphysiol.00968.2018. Epub 2019 Feb 14.