Mental Well-Being and Resilience
A Self-Care Guide
I believe we all have an inborn, innate capacity to meet stress head on and transform stress into growth. I see it every day. We are resilient. We are able to bounce back and learn.
This eBook is filled with Self-Care strategies to support your mental and physical health and help you build resilience.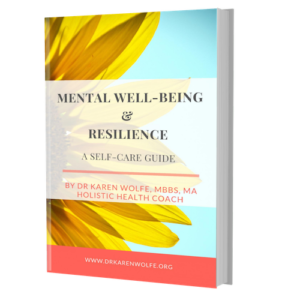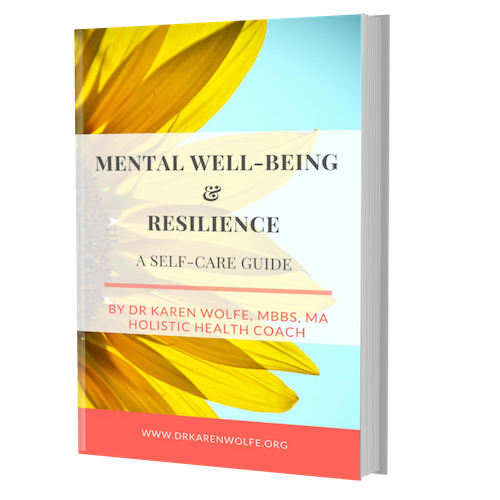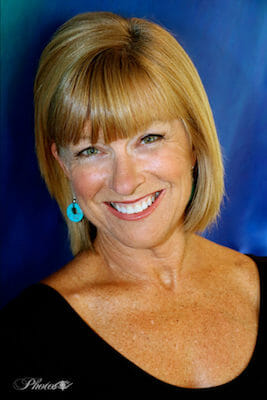 I look forward to connecting with you and sharing additional tools in your journey to a healthy you!