Join the 30-Day Gut Matters Program!
Join Dr Karen's simply structured program to reduce inflammation by gently supporting the body's digestion and detoxification systems. This Gut Matters Program is called Clear The Way and includes my highly requested e-book Gut Matters: 4 Ways to Optimize Your Digestion to Boost Your Second Brain & Improve Your Mood.
Clear The Way provides a month supply of the pharmaceutical-grade detox products PLUS a 5 week online membership program to keep your blood sugar stable, support your digestion and enhance your body's natural ability to detoxify. There are 4 daily steps laid out for you + supplements/nutritional protocol mailed to you + physical and spiritual practices you can use + a trained support team. In the online program you'll be learning from experts in yoga, meditation, nutrition, energy healing and beauty.
Program cost is only $299
"I did this gut program with Dr. Karen Wolfe to help with my irritable stomach and digestion problems. She was wonderful and the program was very valuable and I have not had any new problems and so thankful to her for giving me the keys to a solution. She is always available by text and a phone call. Watch her video and you will see how personable she is!" -Nancy M.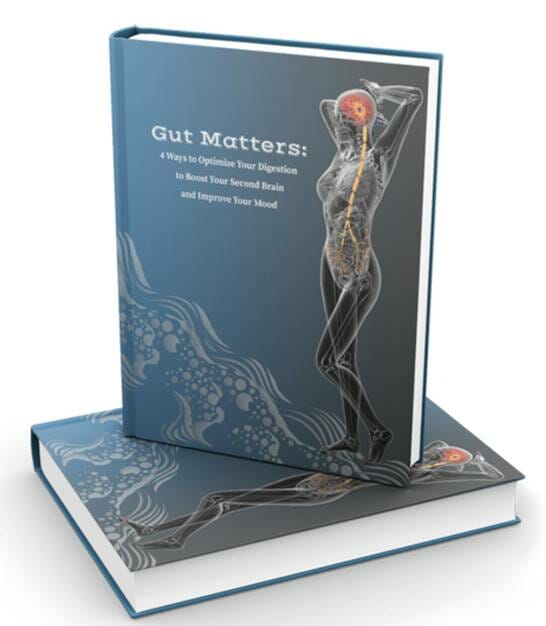 WHY A DETOX?
Wondering why you need to detox your body? Is it necessary? Let us begin by understanding the facts. It begins with our environment. We are living within a world with increasing toxins and carcinogens. Unfortunately, we are exposing ourselves to them and absorbing them into our body. Environmental factors are one of the major causes attributed to 80 – 90 percent of all cancers. When there are an excessive amount of toxins being added into our body it can overwhelm our body's natural detoxification capability.
BENEFITS OF A DETOX
The whole process relies heavily on nutrition for our body and organs to perform optimally, just like high octane petrol fueling a car to run efficiently.
The benefits of this detox include. . .
Reduce belly fat by cleaning up your digestion
Your secret elixir to looking great and feeling energized
How to improve the quality of your sleep
The things you need to STOP doing right now so you can finally feel great
Improve our immune function
Eliminate toxins
Strengthen body's generation of healthy cells in our body
Cleanse congestion, fermentation, inflammation in our digestive tract
Reform our lifestyle habits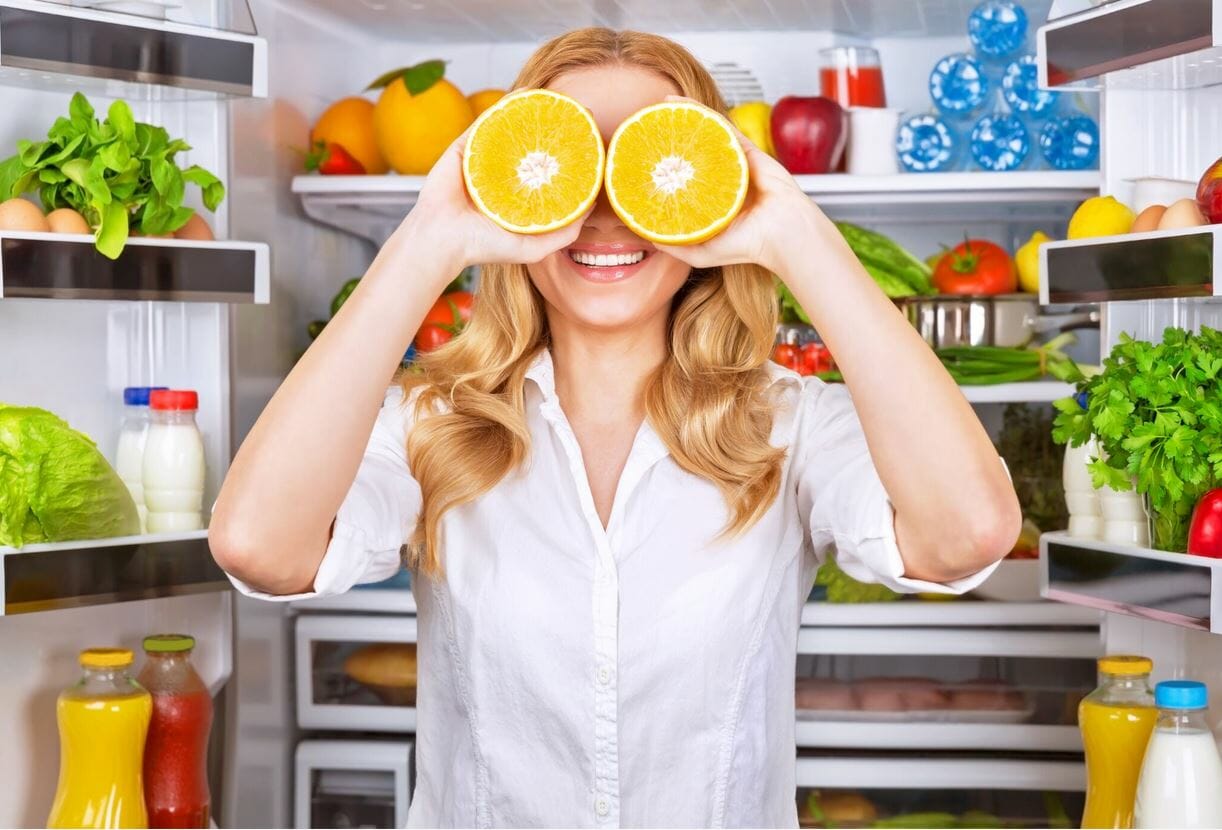 Program cost is only $299
WHO SHOULD DETOX?
Actually most people can embark on a detox program. It is a time for everyone to begin a good cleansing habit for their mind and body. AND…Even when you are eating lean clean and green, you are exposed to toxins in the environment. All of us need support in ridding the body of these toxins.
It is always advisable that people with chronic diseases or who are seriously ill to consult a healthcare professional to get good advice on their ability for detox. Pregnant women and nursing mothers are also another group who are not suitable for detox.
As soon as you sign-up for the Clear The Way program, you will receive login information to the online program and your products will be shipped to you.
WHAT'S INCLUDED?

As soon as you sign-up for the Clear The Way program, you will receive login information to the online program and your products will be shipped to you.
Membership to an online program that will support you for 35 days – including a week of preparation. The online program is in the form of easy-to-accessvideos, downloadable handouts (including shopping lists, menus and recipes) and audios. ($2,340 retail value if we did this in one-on-one coaching.)
DELICIOUS plant-based, nutritious protein/meal replacement powder –  This powder has a low-glycemic index to help reduce carbohydrate cravings and provide sustained energy and greater satiety throughout the day. Fructose free, soy free, dairy free, gluten free and vegetarian friendly. ($66)
Full month's supply of a pharmaceutical-grade, milk-free probiotic supplement to support your digestive health. ($55 retail value.)
Full month's supply of a pharmaceutical-grade digestive enzymes supplement to support your digestive health (with added artichoke extract for extra antioxidant power) ($33 retail value.)
Full month's supply of a pharmaceutical grade LIVER DETOX support to help your body's detoxifying organ to break down waste products ($38)
Access to the Clear the Way online community where you can connect with other people from around the world who are going through the same process you are. This group of like-minded people is supported by the group of wellness coaches who created this program. (priceless!)
30 Days worth of Chef and Dr. Approved Delicious Gluten and Dairy free recipes.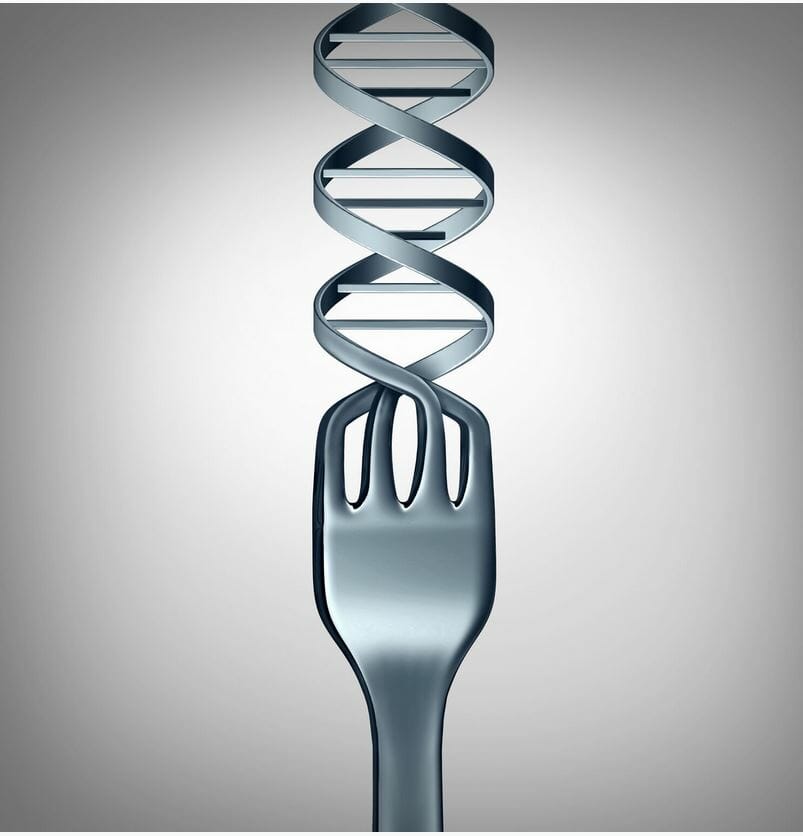 Program cost is only $299
Prep Week –  Start preparing, shopping, looking at recipes and weaning off sugar with our Shopping List, 7-Day Schedule, Recipes, How to Prepare Your Pantry, Restaurant Tips and Travel Tips. Begin calming your nervous system and reduce fattening stress hormones with our online Restorative Yoga class.
 Week 1 – Understanding Digestion and Detoxification – we will be clearing the way by boosting digestion, enhancing absorption and eliminating toxic food and drink. This week you will enjoy 20 minutes of Hatha Yoga for detoxification.
Week 2 – Now that you have a full week of experience, we explain the "Why" behind Clearing The Way as a lifestyle. You will learn about Proper Supplementation, Inflammation, Exercise and Individual Differences. This week movement treats are Hoop Dancing and Yoga for digestion.
Week 3  – There is a saying "It's not what you're eating, it's what's eating you." We provide you the tools to clear the way emotionally with journaling, meditation, yoga nidra and guided imagery.
Week 4 – Your Vibrant Life! We will help you continue to clear the way by detoxifying your environment and yourpersonal care and household products. Plus an added bonus of an intro to radiant, toxin-free skin care.
Breakfast: Delicious and Nutritious Detoxifying Smoothie rich in fiber and probiotics + AM supplement pack
Lunch: Low glycemic, gluten and dairy free meal + digestive enzyme
Dinner: Low glycemic, gluten and dairy free meal + digestive enzyme + PM supplement pack  
Bedtime: Liver Support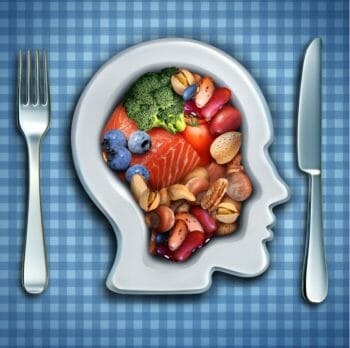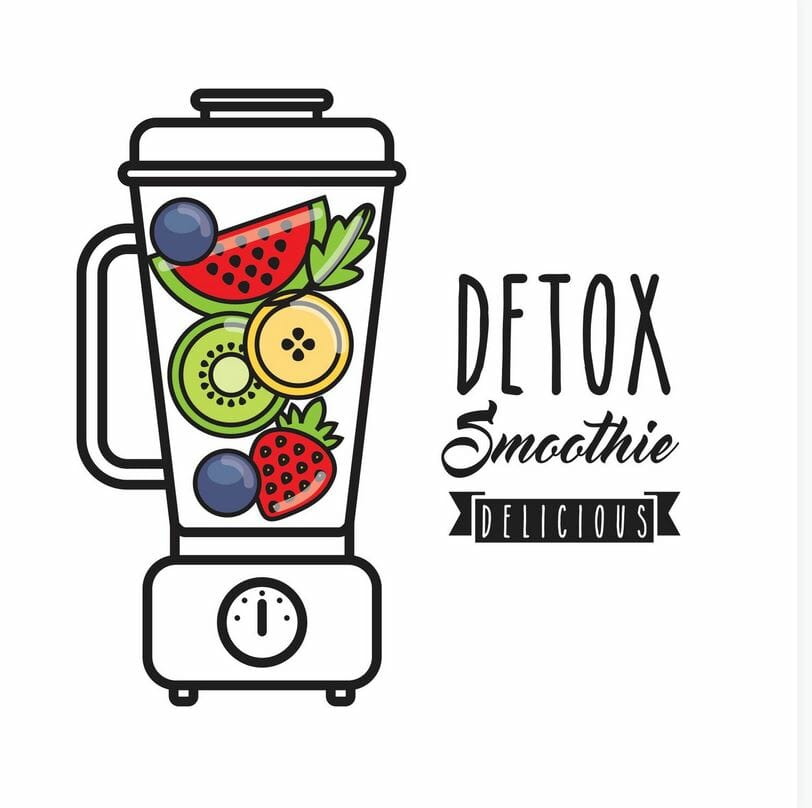 Total cost of the program is $299.00 USD, which includes a 30 day supply of all the nutritional products for the detox PLUS membership to Clear The Way online educational and support materials. ($2803 retail value.)
Please allow 7-10 business days for delivery of your products. You will receive an email with login information for the Clear the Way online program within 24 hours.  I encourage you to begin with the online materials right away because it has information to help you prepare before your products arrive.
If you live outside the Continental US we need to personally place your order (do not complete this form). Please contact us, so we can get you started.
Program cost is only $299