Dr Karen
Your Health is Your Wealth
Designed to kick start your fat releasing process, learn to control cravings, hunger, mood swings and sugar cravings by balancing blood sugar. Lose 4-5 lbs in the first 5 days.
You can have it all! Live a life of meaning and purpose, be of service to the world, have the time freedom to do exactly what you desire, and have the financial resources to not have to worry about money again!
Become a Certified Wellness Coach
Wellness coaching program is for people looking to become certified as a wellness coach and grow a wellness business at the same time. WellPRO Wellness Coach Certification is a clear and practical system to develop your coaching skills to apply directly to a Wellness business.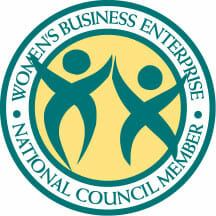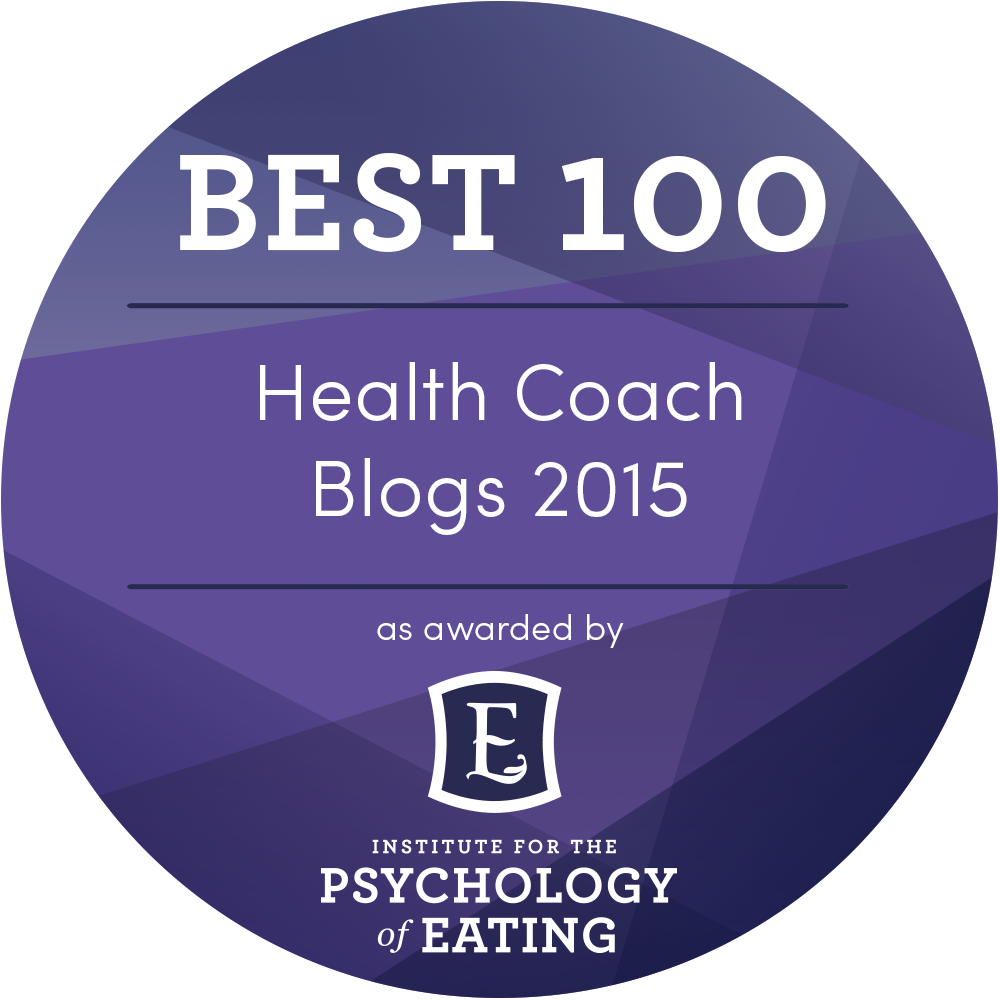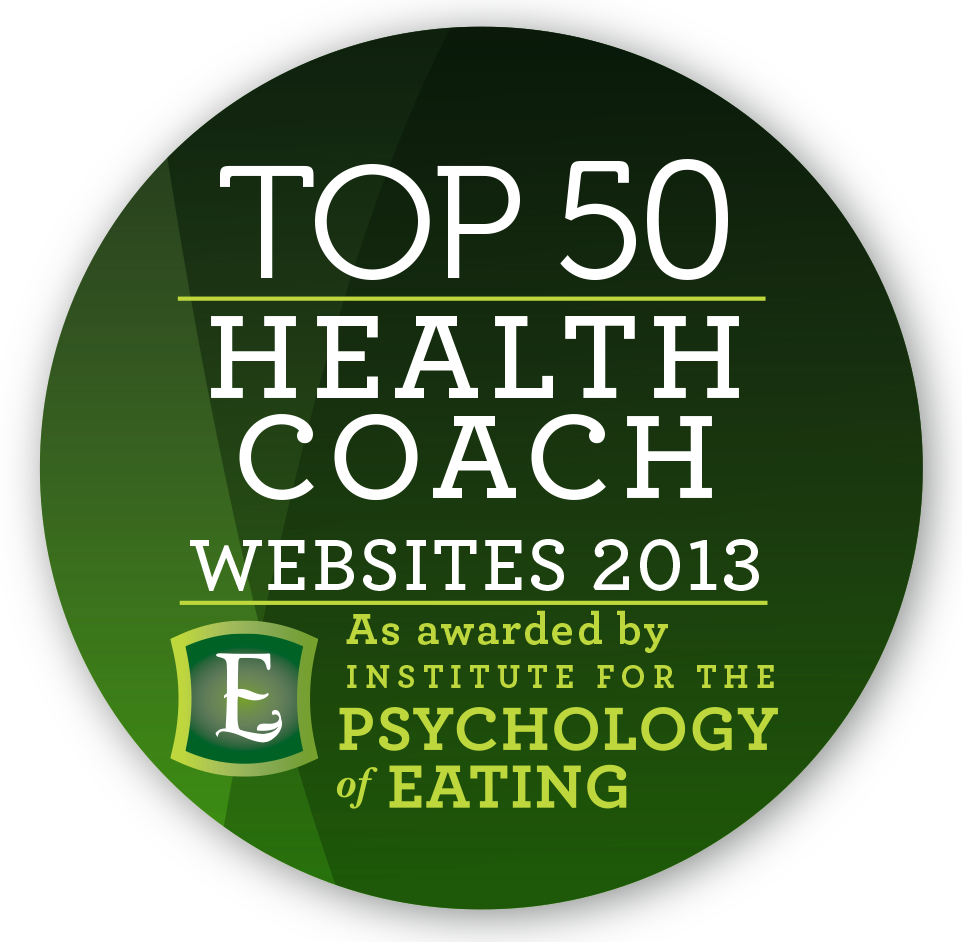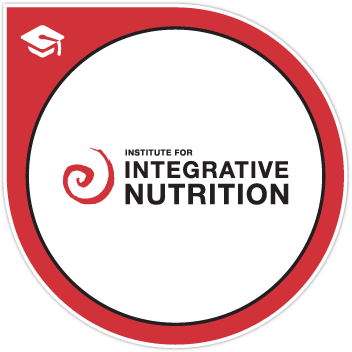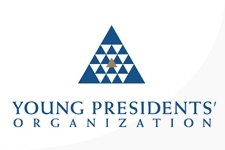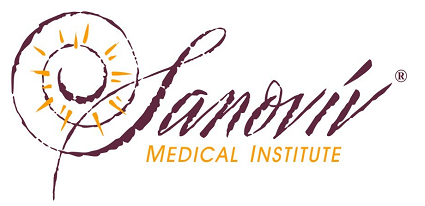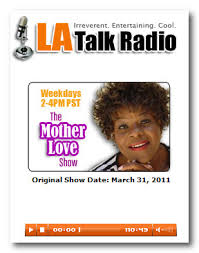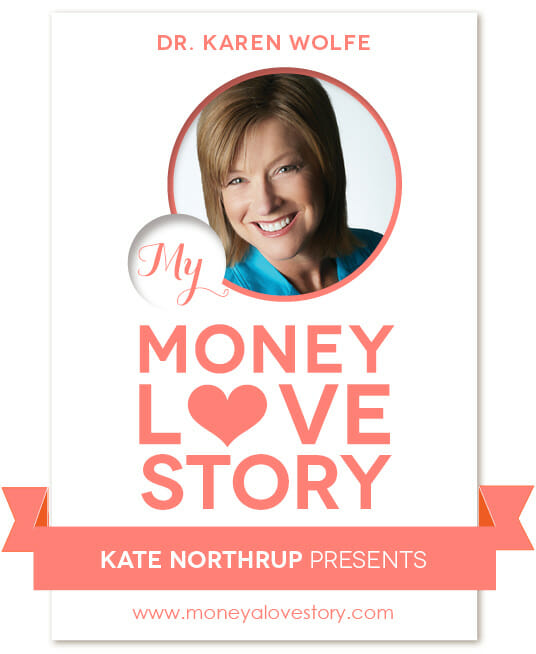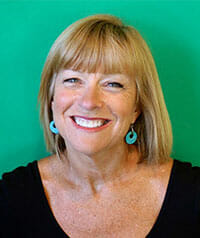 See Dr. Karen Live

Dr Karen Wolfe is an Australian physician with a mission wanting to facilitate a "creating health" movement. She believes that Western medicine is only a small part of the solution to health care and is a leading voice to discern how to use the massive amounts information in the field of nutrition, stress and functional medicine. Be sure to check my event calendar for upcoming events near you!