Dr Karen
Your Health is Your Wealth
Designed to kick start your fat releasing process, learn to control cravings, hunger, mood swings and sugar cravings by balancing blood sugar. Lose 4-5 lbs in the first 5 days.
You can have it all! Live a life of meaning and purpose, be of service to the world, have the time freedom to do exactly what you desire, and have the financial resources to not have to worry about money again!
Dr Karen offers one-on-one nutrition and healthy lifestyle coaching. She is available to support you in optimizing your health, so you can feel and look like the best version of you. Schedule A Session Now!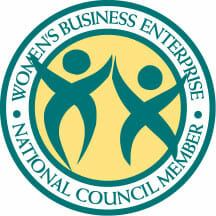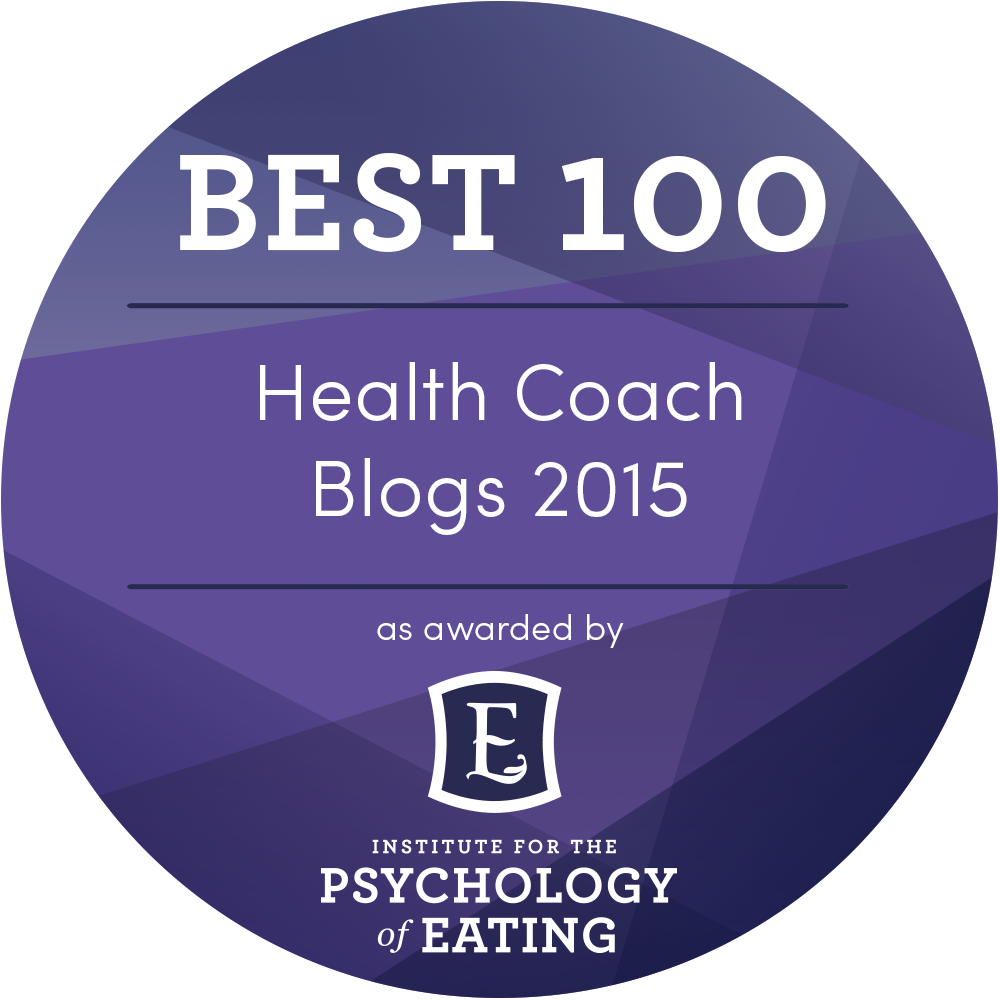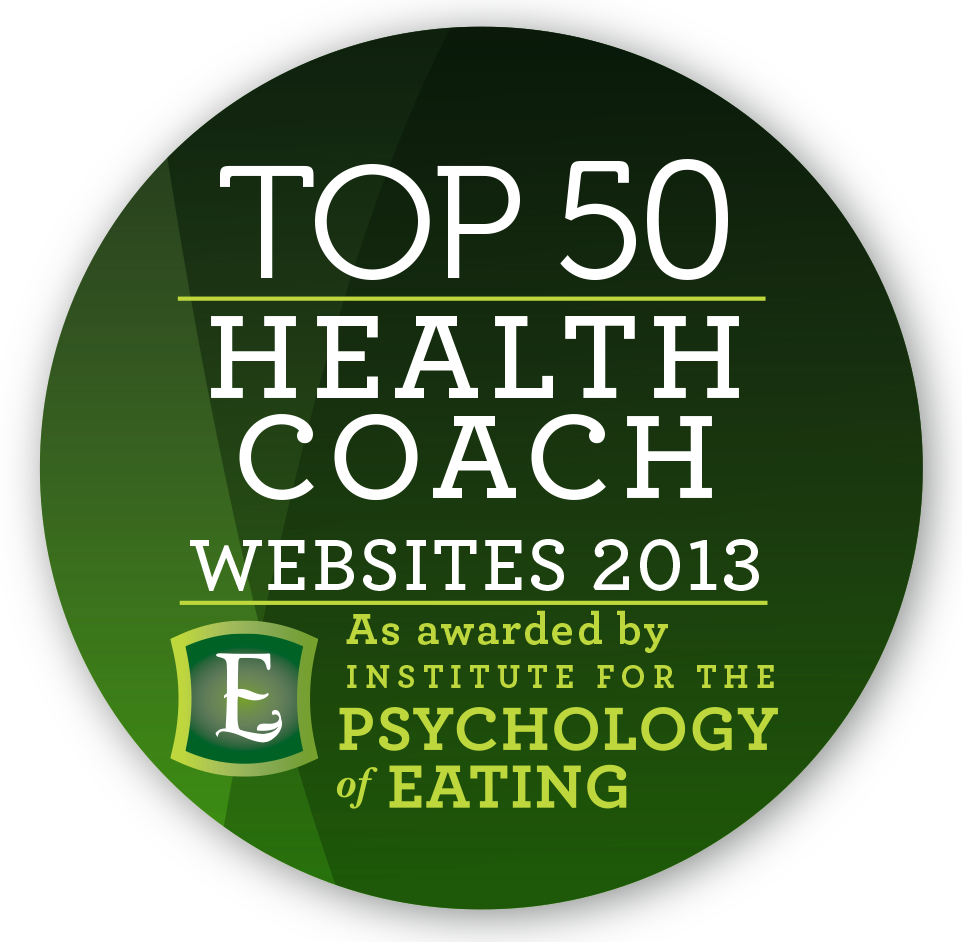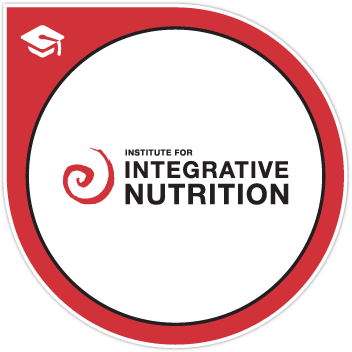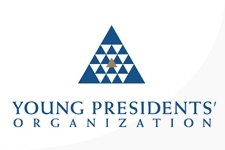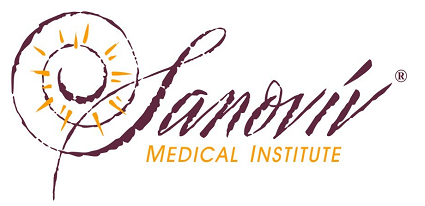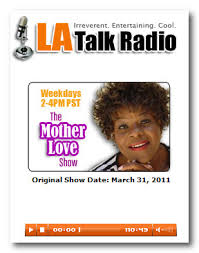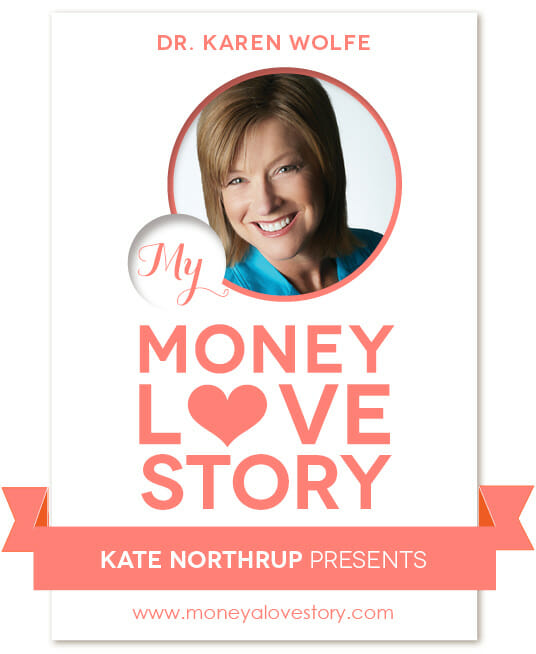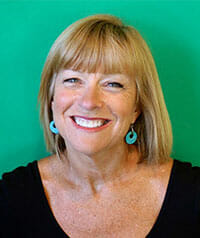 See Dr. Karen Live

Dr Karen Wolfe is an Australian physician with a mission wanting to facilitate a "creating health" movement. She believes that Western medicine is only a small part of the solution to health care and is a leading voice to discern how to use the massive amounts information in the field of nutrition, stress and functional medicine. Be sure to check my event calendar for upcoming events near you!

"The Power of Nutrigenomics – A New Era in Precision and Personalized Wellness" Tuesday, June 19, 2018; 12:45 PM – 2:00 PM The 43rd Annual National Wellness Conference Wellness offers wellness promoters from across the globe the opportunity to navigate this terrain together. Through ground-breaking educational sessions, rejuvenating personal enhancement programs, and memorable social […]
Rosarito, Mexico December 2-7, 2017 with Dr Karen Wolfe. Become a Sanoviv Nutrition Advisor at these retreats!