Join Dr. Karen's 5-Day Sugar Cleanse
Next LIVE Group class is  February 7, 2021
(First ZOOM Introduction Session is Sunday February 6)

You can join my next 5 Day Sugar LIVE ZOOM CLASS starting February 7,  2021 (Order your kit by January 28, 2021) OR YOU CAN ASK ME FOR  MY DO-IT-YOURSELF RESOURCE KIT
You receive DAILY LIVE ZOOM calls filled with great information, email coaching, and handouts at no charge! Dr. Karen will order your kit and email your materials so you are ready to begin with the live ZOOM  CLASSES.
The 5-Day Sugar Busters helps you get off the sugar roller coaster and understand crazy carbohydrate cravings.  A person's weight is a reflection of so much more than simply calories in, calories out.
Read testimonials below from people who have joined the 5-Day Sugar Cleanse.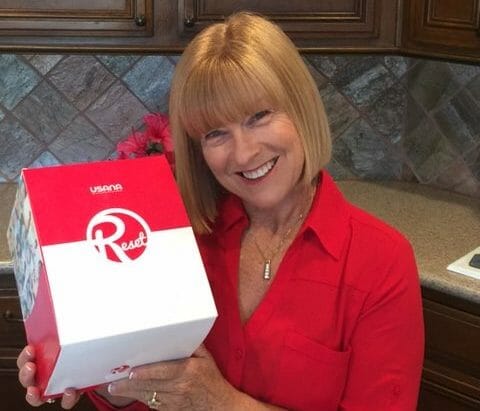 What You Receive
Daily  LIVE ZOOM Group Coaching Calls by Dr Karen and coaches
Direct access to your own sugar buster coach.
5 Day RESET Kit (no stimulants, no hunger)
Access to the Sugar Buster Online Forum for support and to connect with other participants for ideas and motivation.
Shopping lists & recipes that you can personalize for your tastes so you know exactly what to eat that's enjoyable and keeps you healthy.
Handouts, and tons of other resources to continue on with your health goals.
Lifetime access to Sugar Buster resources – You can repeat the program as many times as you desire.
Inside the RESET KIT:
15 single-serving pouches of Low Glycemic Nutrimeal™
5 stick packs of USANA® Probiotic
5 AM/5 PM HealthPak™ packets (Vita-Antioxidants, Core Minerals, MagneCal and CellSentials Booster )
Daily Tracker
Program guide with healthy, whole food snack suggestions
Benefits
Kiss your carb and sugar cravings goodbye
Increase your energy during the day
Have more restful sleep during the night
Learn to control cravings, hunger and mood swings by balancing blood sugar
Achieve a more healthy, glowing complexion from detoxing and proper nutrition
Understand healthy eating, proper nutrition, and what supplements to take
Save money on your grocery bill with our healthy, delicious smoothies and bars
Be more productive in your home life, work and business by feeling great and maintaining focus
Build confidence with your new healthy self
Connect with other like-minded peo
Sugar Buster Testimonials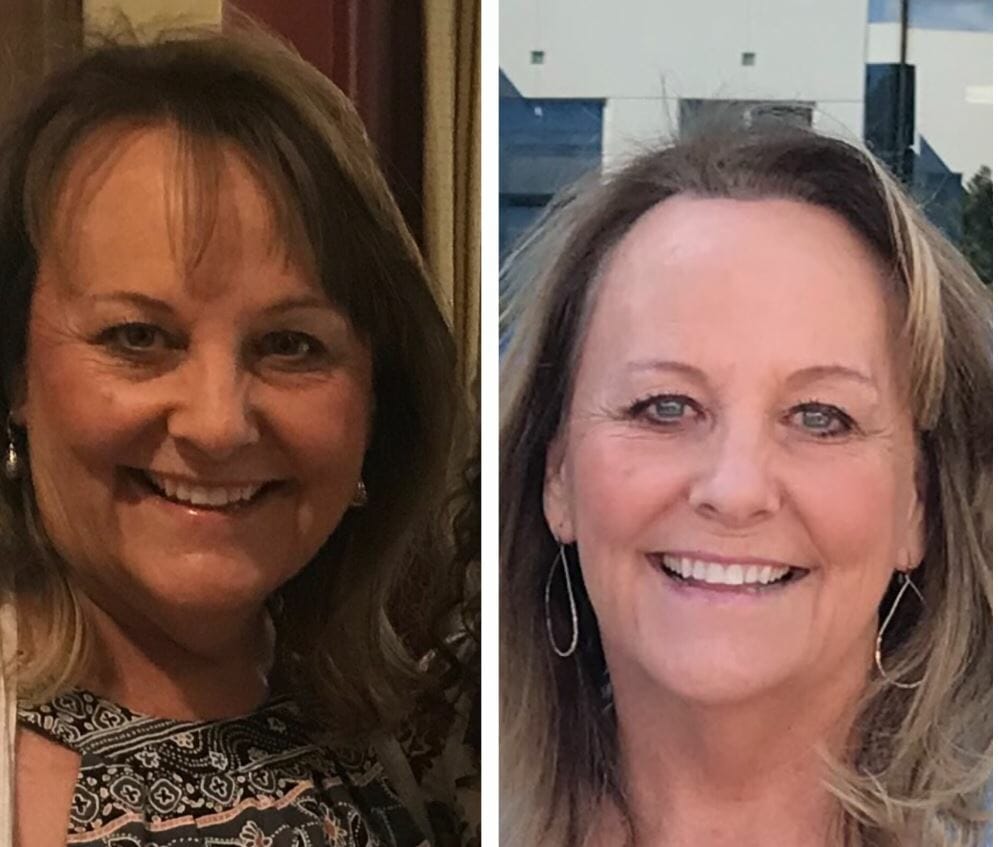 "My goal was to lose weight and inches for my daughter's wedding and fit into a dress I felt fabulous in. I followed the program exactly as Dr Karen prescribed and after 3 months I released 25 pounds. I feel younger, healthier and stronger. I am more educated and read labels now for all my food choices. Most  importantly, my cravings for processed sugars is completely gone. I highly recommend this program in taking the steps to a healthier life style. Taking the time to care for myself has made me a better wife, mother and friend." -Marie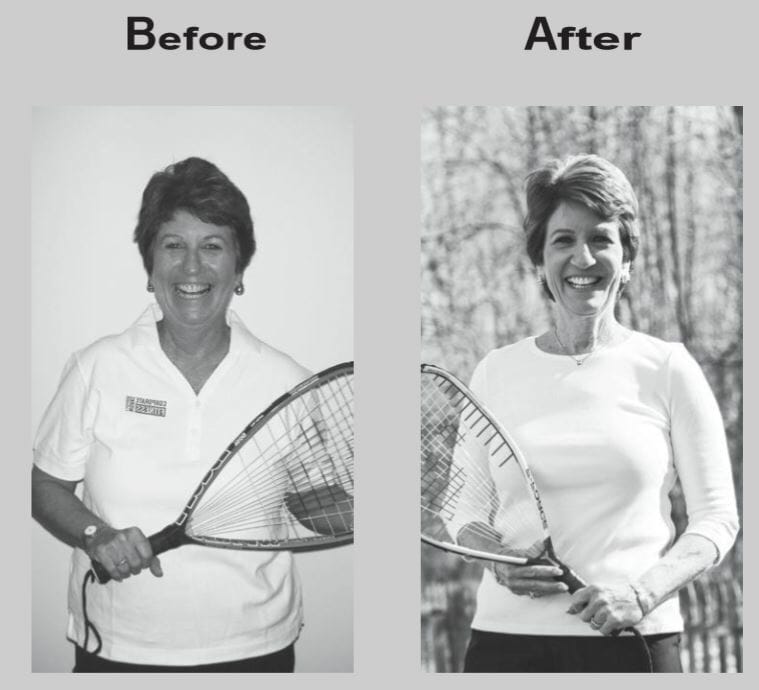 "I gave a gift to myself and did Dr. Karen's program during the week of my birthday and the results were unbelievable. It has been 10 years and I have maintained my 30 pounds weight loss and I am amazed at how easy it is to maintain this lifestyle. I have finally reclaimed my body.  Dr. Karen had promised that certain healthy things would happen and they did.  My body did tell me what it needed; my carbohydrate cravings were reduced; and I felt different. I am amazed how my life has changed." -Brenda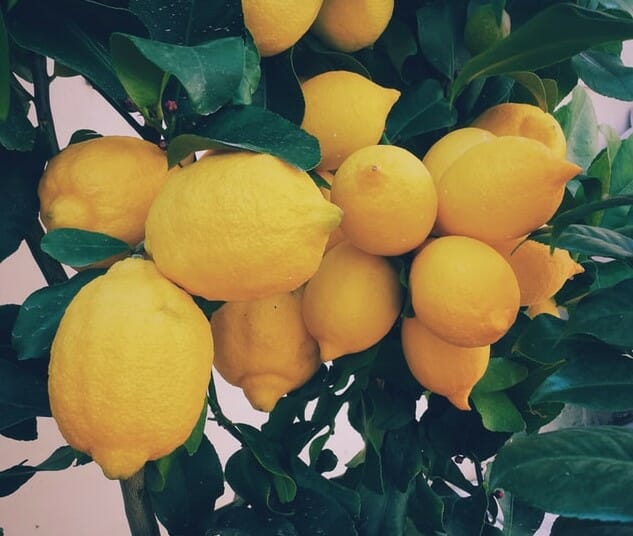 Here's my favorite part….I love the hot lemon water in the morning!  I'm not sure why I didn't think to do this before but it's helped my 1 pot of coffee a day habit. BUT here is the most exciting part……I'VE HAD NO DIET COKE IN 4 DAYS AND I'VE BEEN CAFFEINE FREE FOR 2 so no soda or coffee for me…YAY!
I like that this program allows you to have real food.  I'm not sure I would have been successful if I was just doing the shakes and bars.
The probiotic is awesome!  I've taken a probiotic daily for over a year and USANA works so much better. So far I've lost 4 pounds…BONUS! –A.J.
I started my lifestyle change weighing 388 pounds, diabetic, and hypertensive. I have lost 125 pounds and 12 inches off my waist in the first year. The pain in my knees is almost gone but I can now walk and exercise. My energy level has significantly improved. I was exhausted just walking before I started this life-changing program. My A1C has been normal for the past 6 months and I have reduced my medications by half. My blood pressure has stabilized. I look forward to an active retirement.
Update 2 Years Later – I just wanted to let you know that I continue to maintain my weight loss within plus minus 7 pounds. Better still I no longer take Metformin for my diabetes. My A1C and blood sugars have all been normal! –Al
I have a 17-year-old son who was very overweight. When I found these products he was in rehab from a torn ACL so could do very little cardio, but was working with a personal trainer and hadn't lost a pound. Nine months later, drinking a shake EVERY day and taking his vitamins and supplements, he has lost over 50 pounds, is in great shape, and looks and feels fabulous. –Robert
I wanted to thank you for all the wonderful resources this week. My sister and I have had a very successful 5 days and look forward to carrying the new approach to eating forward to continue the positive changes we are feeling. –Sara
I am down approximately 12 lbs as of today. I was having hot flashes prior to the carb cleanse. I am no longer having them. My periods had stopped in November and I starting having hot flashes in January. Thank you. –J. R
The shakes and bars along with the supplements are the best thing. I don't have my cravings anymore because I am not spiking my blood sugar. My energy is back and I am on target with my weight loss. Ordering from the web site is very easy. Thanks for all you help now and in the future. –Cheryl
I was amazed at how simple the program was to follow and saw immediate results. A few months after the 5-day program, I dropped 22 pounds in spite of my original goal of just 10.  And, when I had a routine blood test, I discovered that my cholesterol had dropped by 30 points.  My doctor was amazed and was curious about the program. –Patti Massey
I was amazed at how simple the program was to follow and saw immediate results.  After a few months, I had dropped 22 pounds in spite of my original goal of just 10.  And, when I had a routine blood test, I discovered that my cholesterol had dropped by 30 points.  My doctor was amazed and was curious about the program, so I shared the basic principles.-Reset Customer