We are drowning in health information but starving for practical application.
Dr Karen provides that practical application during a One-on-One Nutrition and Health Coaching Session.
Transform your Health with The 

Lifestyle Solution!
3 STEP PROCESS of a Coaching Session
You'll Learn:
– tips to satisfy your cravings for sugar and carbs
– customized food list so you know what to eat for your body
– quick and easy recipes for you (and your family)
– tips to satisfy your cravings for sugar and carbs
– healthy snacks to keep at your desk or eat on-the-go
– tips that helped Arielle get pregnant so you can, too, when you're ready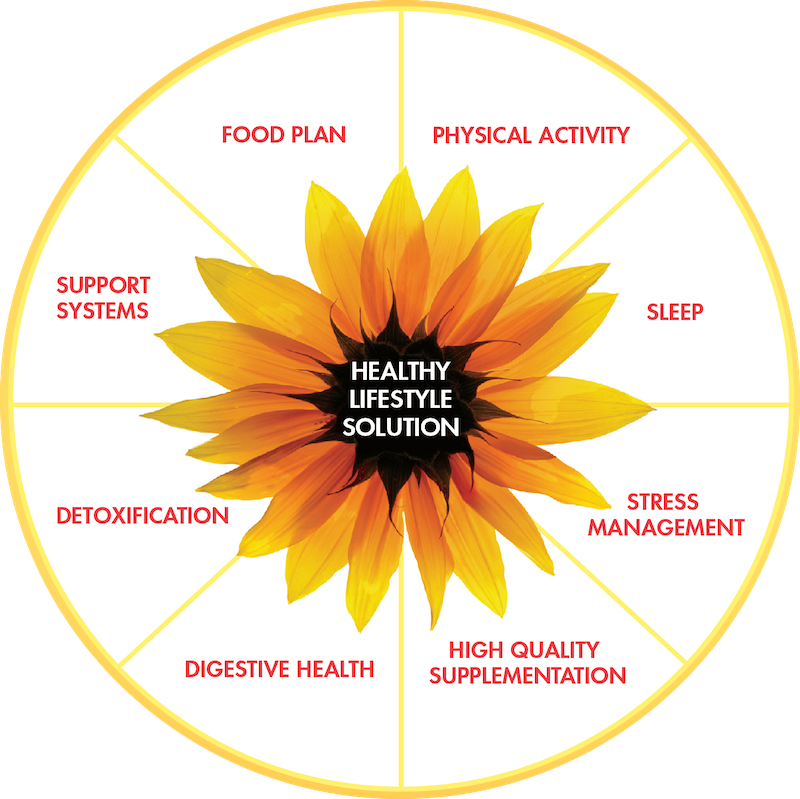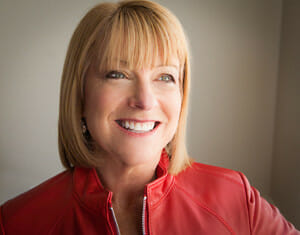 Dr Karen Wolfe trained as a physician in Australia, then completed her Masters Degree in Counseling Psychology and is a Certified Holistic Health Coach with the Institute for Integrative Nutrition. She is the author of Is Your Lifestyle Killing You? and she would love to support you in looking and feeling your best.
Dr Karen offers one-on-one nutrition and healthy lifestyle coaching. She is available to support you in optimizing your health, so you can feel and look like the best version of you.